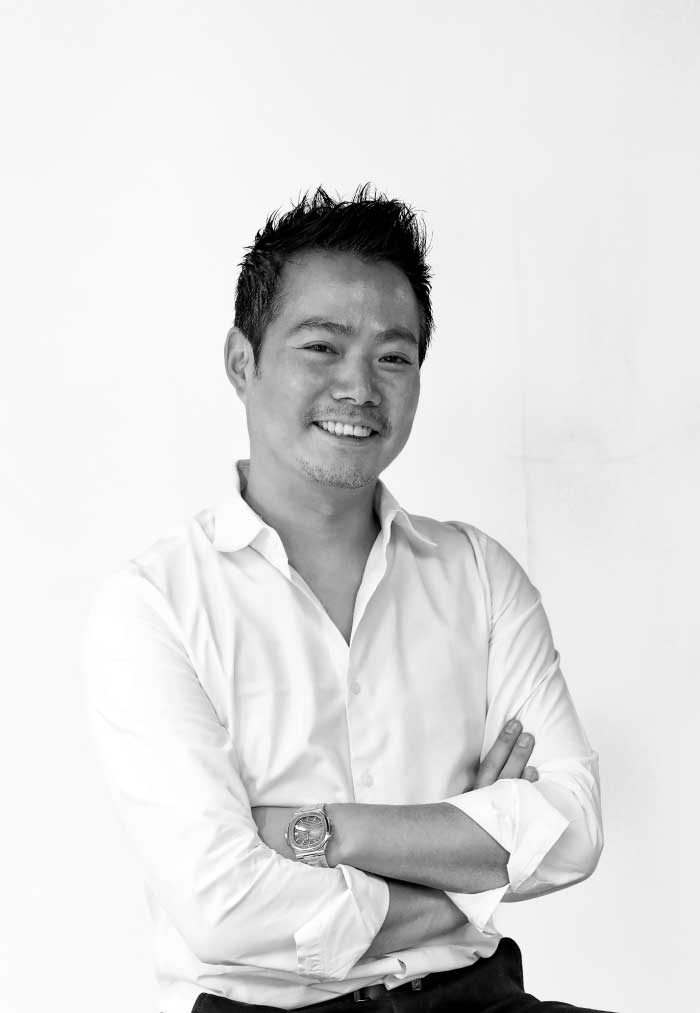 OUR FOUNDER & CEO'S WELCOME MESSAGE
Dear Student:
Welcome to nVisually Academy!  
I am so excited and happy that you have selected and entrusted us with great honour and responsibility to be a part of your education journey! 
Together at nVisually Academy, our mission is to inspire and motivate our students through innovative and relevant teaching methods, arming you with the skills and attitudes that will fuel you for an exciting career in the hair industry.
nVisually Academy features a team of top trainers from the region, and is well-equipped with conducive classrooms and  industry grade facilities. Our Academy is also situated in the heart of Singapore, and in close proximity with multiple of our own established salons like Bada Hair, Walking On Sunshine and You Are My Sunshine. 
Whether you are beginning or continuing your hair educational journey, nVisually Academy is designed to inculcate an attitude of professionalism, providing a strong network support to kickstart your career in the hair industry.  
Once again, on behalf of nVisually Academy, we look forward to seeing you excel and propel to become one of the best next generation of hairstylists.  
Luke Yi
Founder & CEO of Initia Group