Admission and Application
Step 1 : Admission Requirements
a) Look at the courses you are interested and check the admission requirements:
b) If you are interested in finding out more information about the course listed above, contact nvisuallystudents@gmail.com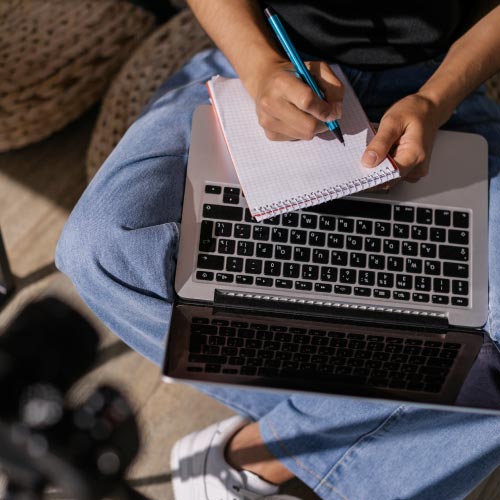 Step 2 : Application Form
a) Fill up the nVisually Academy Application Form for students via the typeform here.
Note: Do remember to attach certified copies of your academic certificates, transcripts and other supporting documents required as stated in the typeform.
Click here to apply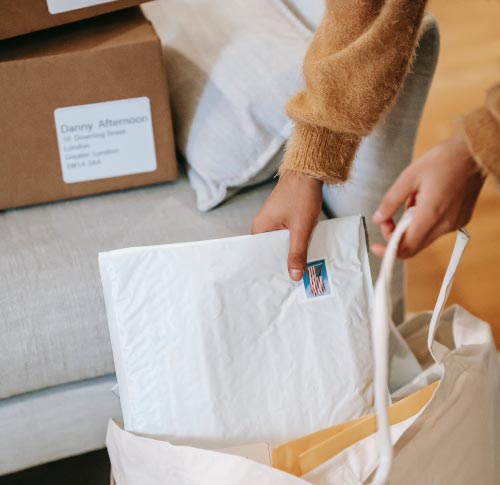 Step 3 : Submission of Application Form
Your application will be reviewed by our internal team and you will receive a call and an email to confirm that your application is in processing.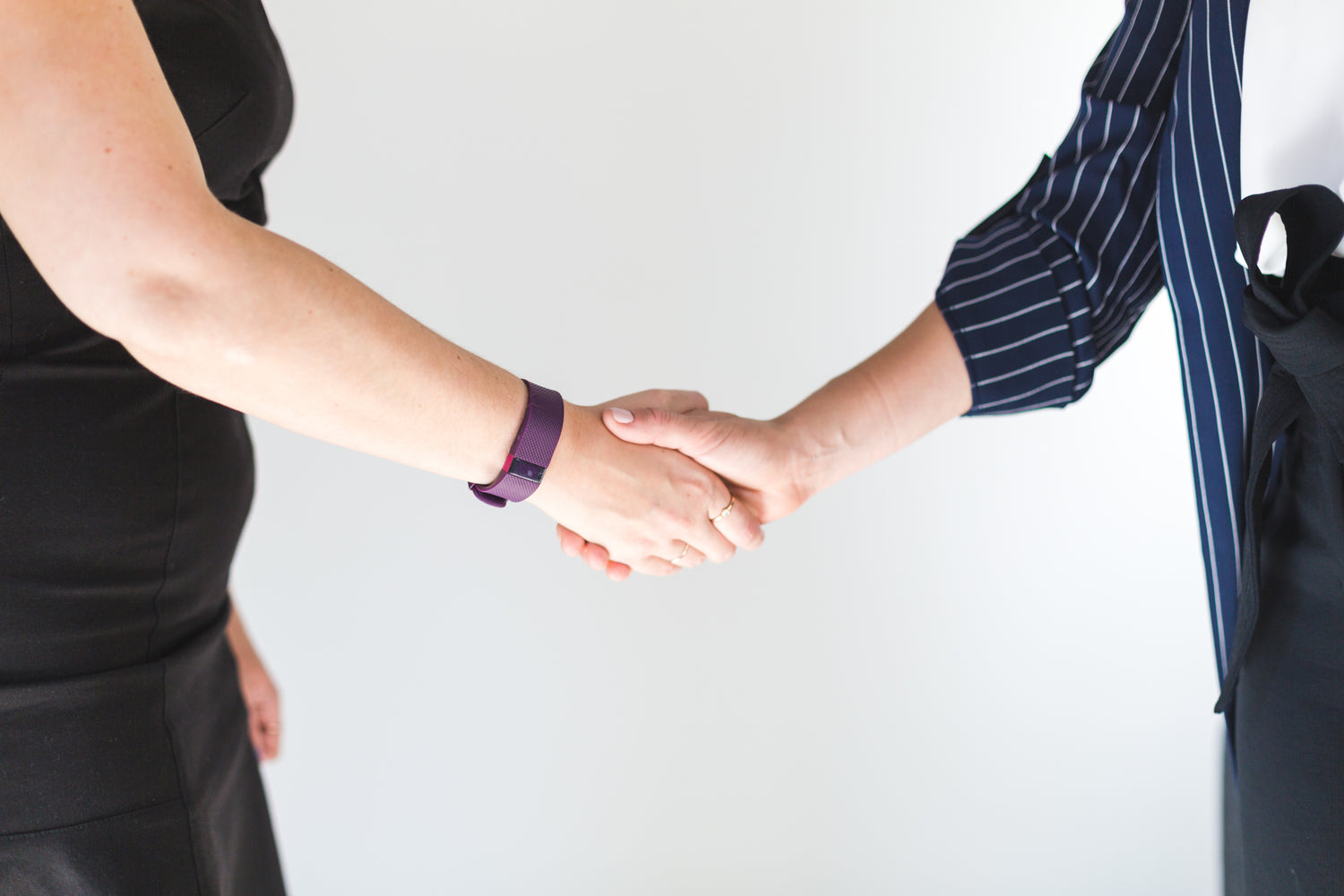 Step 4 : Acceptance of Application Form
a) Once nVisually Academy has received your application, you will receive the following:
1. A Letter of Offer (containing fees, course details, schedule of the course, etc)
2. A handbook which contains important information (refund policy, procedures, etc)